We hope you all know, Hungary is the main country of festivals under the European sky. Let's have some fun and book trip fix, you may wanna ride for a festival trip. 
AERODROME FESTIVAL Budapest
Yes, we both know this festival is organized as well in other countries. But hungarians know the best how to party and how to get the festival feeling with comfort deatails (like bathrooms for ex.). Aerodrome Festival used to be organized in Austria, and it was called the  Rock am Ring - we suppose to know why. The event had bad years dispite it's succes, but some inside people said, they can do their best for it in 2013 and now it will be hold June 16 Budapest Park, the urban festival place in Budapest. You can listen to the Limp Bizkit, Megadeth, Rob Zombie and Powerman 5000. 
www.aerodrome.hu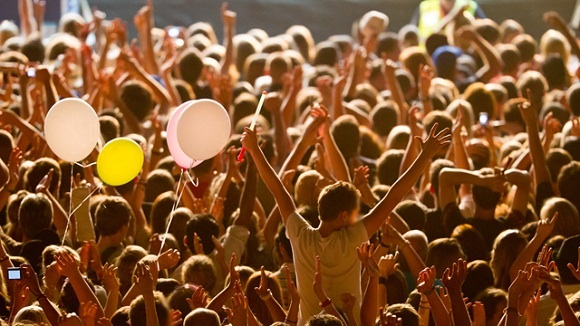 VOLT Festival 
It is pretty close if you are coming from Austria, just 30 SECONDS TO MARS, but take care, cause sometimes it HURTS when you have to leave your ARCTIC MONKEYS outdoor, but never mind, they can talk to some BIRDY or FISH! , and they will also have a party, cause MORCHEEBA and STEVE AIOKI can BRING THEM TO THE HORIZON. So, it will be a cool festival in the beautiful Sopron ;) Hungarians are not afraid to travel for this festival long long hours - You would never be ... 
www.volt.hu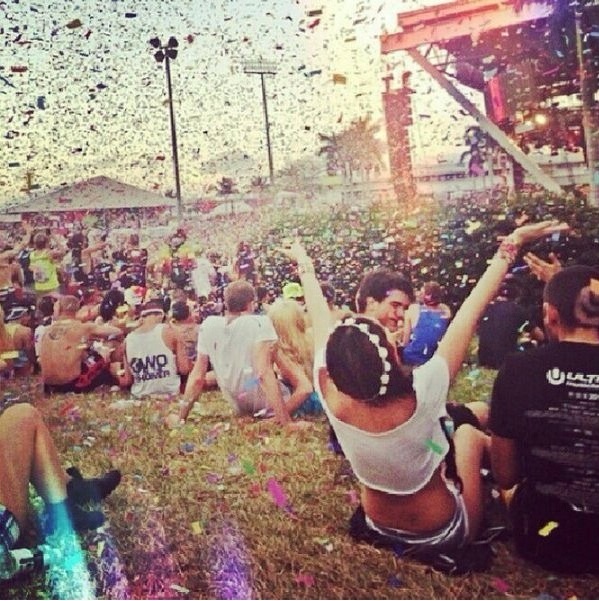 BALATON SOUND 
There are festivals under the Sun everywhere, but not as close as the Balaton Sound. Huge pool party in a huge pool, called lake Balaton. There , we can see some Animals, but MARTIN GARRIX is VIP, so he can bring them in, and DAVID GUETTA will never Shot them down, he has to Play Hard. RITA ORA and ALESSO won't even call BUTCH because of that. ARMIN VAN BUUREN's opinion will be clear only 10-13 July. (Hope the CLEAN BANDIT will never ask to FEED ME...) 
www.balatonsound.com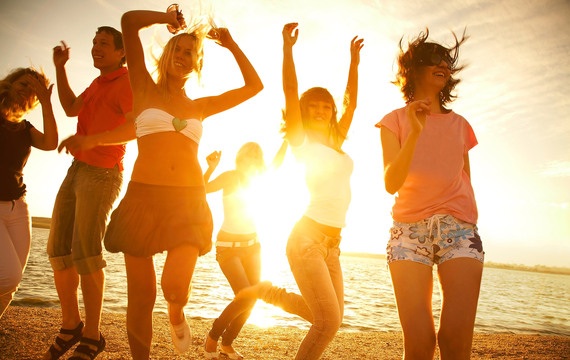 HOLI ONE
 Follow the colors from India, over Europe and this year in Budapest! Everybody is under color, everybody is free and happy. Take your white suit - which you don't mind - and be full with color powders. The festival stands for the nature,and the powders they give is from organic elements, and skin friendly. Spread your free mind thoughts with colors every hour for cool stars and DJs, like Nicone&Sacha Braemer or Aline&Suné or Panjabi MC.
www.holione.com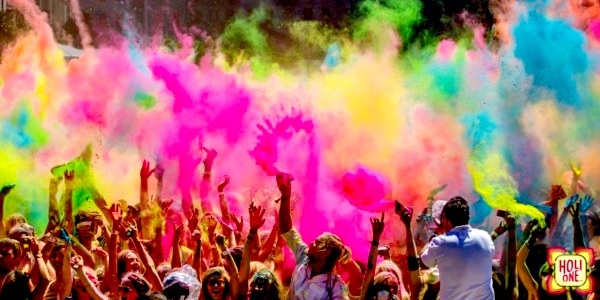 RETRO ON RING 
It is kinda HOFF-think, when you suddenly find yourself on the Formula 1 ring partiing for the biggest retro drums on the 29th August, DAVID HASSELHOFF can save you from the drink water, and present a funny show on his well known voice. Okay, there will be some VENGABOYS, DJ SNASH, and almost TWENTY 4 SEVEN lineuppers to help him in the backstage to sing. You were young, you lived in the 90's and now you can be a child again, and have a not even child save partytime - but do not forget your red body or trunks, and a lifeboard...